Introducing David Bryant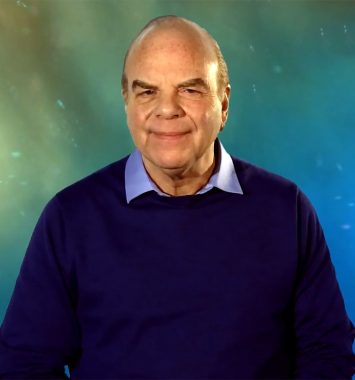 During the past fifty years David Bryant has been defined by many as a "messenger of hope" and a "Christ proclaimer" to the Church throughout the world.
David has served as a pastor, minister-at-large with the InterVarsity Christian Fellowship, founder and president of Concerts of Prayer International (COPI) and chairman of America's National Prayer Committee,
Today David provides leadership to Proclaim Hope! whose mission is to foster and serve a nationwide Christ Awakening movement. This includes an unprecedented outreach into the digital world anchored at ChristNow.com. Reaching millions through Facebook, Instagram and Twitter, plus posted videos, blogs and weekly podcast--along with the hundreds of free resources on ChristNow.com represents the only address on the web focused exclusively on calling and equipping God's people to become wholly alive to the supremacy of God's Son.
One facet of his mission is David's unique leadership training tool--The Christ Institutes Video Series, available on line for free. Among other applications, it is currently incorporated into the Master's program on ministry leadership at New Jersey's Pillar College.
Recently, David published his "magnum opus," Christ Is NOW! This 600-page hardback draws on decades of research that offer "seven groundbreaking keys to help Christians explore and experience the spectacular supremacy of Christ today." All of his books are available at DavidBryantBooks.com.
David and his wife, Robyne, reside in the metropolitan New York City area and are the parents of three grown children adopted as infants from India.